Effortless Automated Testing at Scale
Ui Inspector simplifies the automation of your testing process by identifying anomalies, detecting errors, and performing parallel testing.
Sign up free
Free Sign Up
No Credit Card Required
Loved by top teams around the world
From next-generation startups to established enterprises.
Create automated tests with zero code
Create tests for your program or website without having to write any code. Handy for people with no programming skills, Simpler for non-technical team members to contribute to the automated testing process.
Interface that is more intuitive, easy to use, and visually appealing.

Catch defects early and ensure that your software is functioning as intended.
Simplest Way to Create test cases
Create and execute tests, and codeless automated tests provide a powerful and straightforward way to develop test cases. Identify and fix defects in the user interface early in the development process, before the product is released to users.
Eliminates the need for developing complex code.

Cost-effective and easy to maintain.
Testing with Flexible Scheduling
Automated tests can be set up to run at specific intervals or triggered by events, such as when a specific input changes or a new feature is released. The process is highly configurable, allowing companies to customize the automated tests based on their needs.
Increases test efficiency and productivity.

Reduce the risk of errors and bugs instantly.
Automated Cross Browser Testing
Easily verify their website's compatibility with various browsers to quickly address any potential problems and ensure a website is functioning properly on all browsers.
Set your automated tests to run from any geological location, and any browser you want.

Multiple and parallel automated tests, no more people, systems and rooms allocated for testing.
The best automation tool to perform functional testing
Without writing scripts, you can test with the Ui Inspector. Schedule when the tests will run each day, and you will be notified when they are completed.
Proactive Testing
Unstoppable continuous testing can be automated at a convenient time with your site or product.
I recently tried using Ui Inspector for automated testing on our website and I was impressed with its ease of use and the detailed reports it provided. The ability to set up test flows and assertions with just a few clicks saved our team a lot of time and effort. However, I did run into some issues with test stability when running on certain browsers, so I would like to see improvements in that area.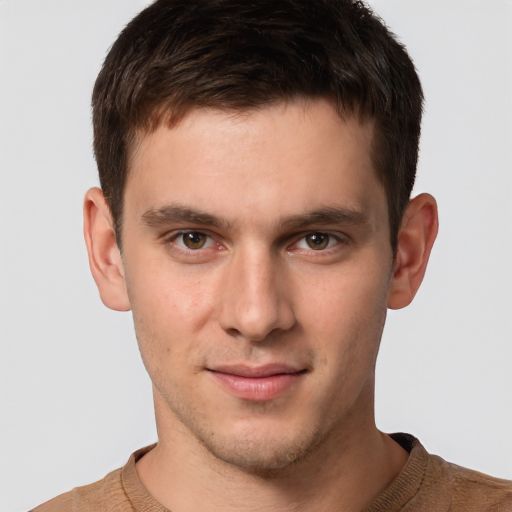 Jonathan S
Program manager
Tired of writing scripts for your tests? We got you covered
Ui Inspector is an easy-to-use tool to create automated tests, run it and generate outputs to enhance your web application.
Unleash the full power of no-code automated testing
Automated testing tools have zero chance of losing concentration or missing recorded actions and can work 24/7.
Free Sign Up
No Credit Card Required