Schedule Your Personal Demo
You can use Ui Inspector to perform testing without written scripts. It has features that allow you to schedule a time to run the tests each day and notify you every time we complete a test run.
Talk to our team today to:
Test user journey automatically with no-code.
Identify and resolve accessibility issues.
Validate application programming interfaces.
Trusted By:
What they're saying
I have been using Ui Inspector for several months now and I am impressed with its capabilities. The integration with Jira allows us to easily track and manage any bugs that are discovered during testing. I also appreciate the ability to run tests on different environments and browsers. However, I would like to see more robust error handling and reporting when tests fail, as it can be difficult to troubleshoot the root cause of a failure.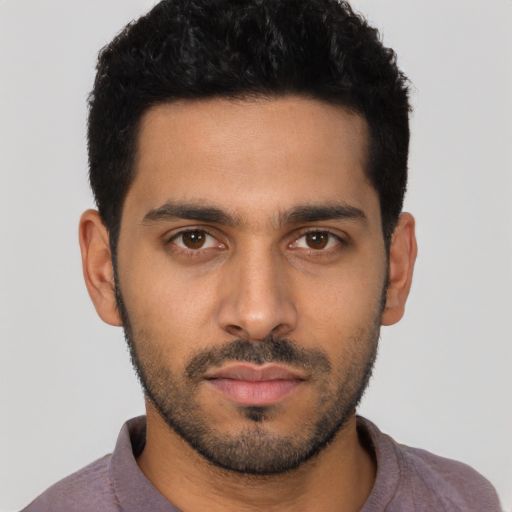 Joseph D
Senior Software Engineer
I recently implemented Ui Inspector for our e-commerce platform and it has been a game changer for our testing process. The ability to set up and run tests with minimal coding knowledge has greatly reduced the time and resources needed for testing. However, I would like to see more customization options for the test reports, such as the ability to add custom fields or metrics.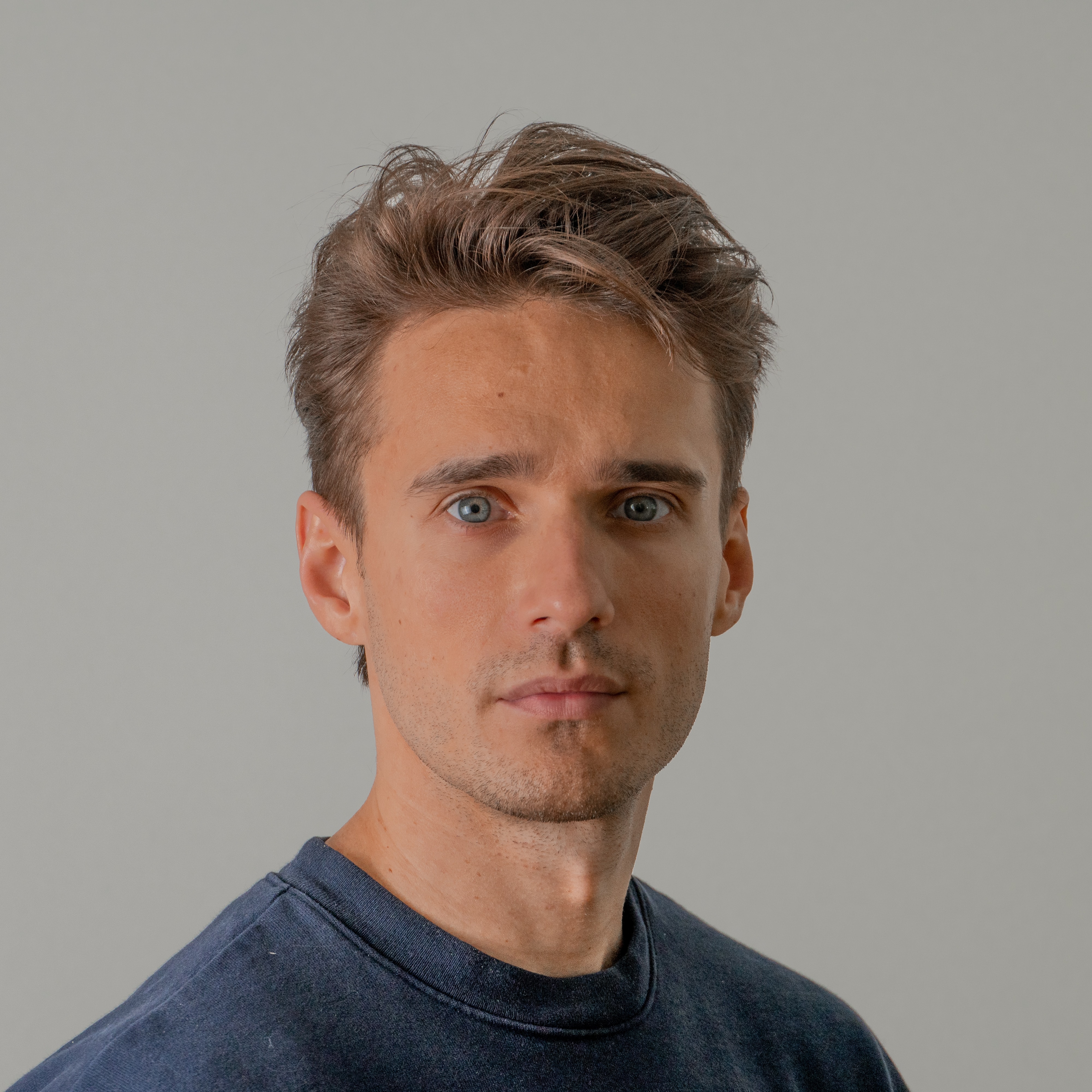 George K
Chief Technology Officer
I have been using Ui Inspector for automated testing on our web application and it has been a great tool for catching bugs before they reach production. The visual testing feature is particularly useful for ensuring consistency across different browsers and devices. However, I would like to see more flexibility in terms of test scheduling, as currently it is limited to daily or weekly runs.